Our mission at Luxury Promise is to make luxury sustainable and accessible. We're proud to be pre-owned. It's the smart choice for so many reasons, and (in our opinion) the most important one is that it drastically reduces waste. The fashion industry is a major polluter and contributor to landfill, but not the way we do it. We're all about slow, not fast, fashion here, repairing, restoring and re-homing amazing pre-loved pieces. We champion responsible luxury shopping, and future generations will thank us for it.
But we don't believe that this is enough: we're always learning and looking to do more. We take our responsibility to our global community seriously. That's why in 2021 we're partnering with climate positive collective, Ecologi. As members of Ecologi we'll offset the carbon emissions of our employees to create a climate positive workforce. By planting trees, preserving natural habitats and supporting clean energy initiatives around the world Luxury Promise is striving to do better.
And you can join us! Every time you shop with us you will have the option to sponsor the planting of an extra tree, for just £0.74. (It's a simple option when you checkout.) It's a win-win, and we're so excited to be part of it. You can also sign up to Ecologi here and see what else you can do.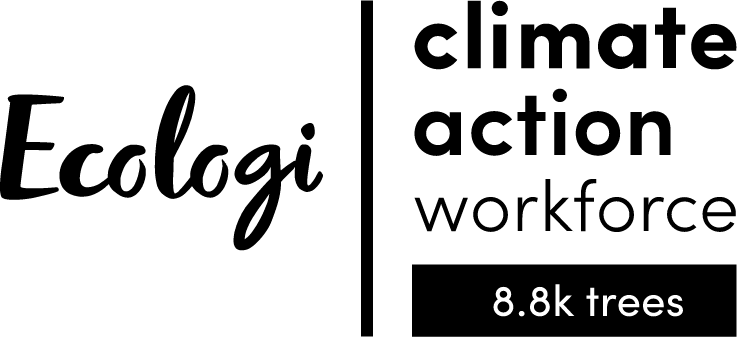 LUXURY PROMISE X HYDRTE
Committed to going the extra mile for our community, the Luxury Promise Private Label aims to retail sustainable goods that compliment our product range. In a partnership with Hydrte, we have introduced Luxury Promise flat water bottles that easily fit in handbags. Every Luxury Promise water bottle sold provides 3 months of free water to someone in need across 11+ East African & Asian frontier nations in partnership with Water.org
Shop our 100% recycled tote bags
Made from all natural environmentally friendly 12oz cotton canvas, these tote bags are part of our sustainability initiative to offer products made from 100% recycled materials. The totes are custom made with long straps to ensure they sit comfortably on shoulders & are spacious enough to fit anything from boxed goods to your daily belongings. Shop these on our website for GBP 10 each & contribute to our mission to extending the life cycle of preloved products.
Shop LP merchandise